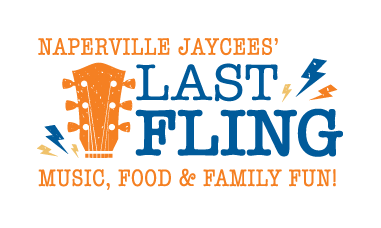 2018 Jewel Osco Labor Day Parade
The Marching Redhawks will participate in the Naperville Jaycees Last Fling Labor Day Parade on MONDAY SEPT. 3RD. This performance is an expectation of ALL 2018 Marching Redhawks!
Volunteer positions have been fulfilled, so thank you so much for signing up early!
Schedule:
7:30 AM Call Time
Winds and Percussion report to the band room wearing:
Black Band Dri-fit Shirt

Athletic Shorts

Long Black Socks (no crew socks)

Black Marching Shoes
Spirits please wear Parade Uniform
7:35 AM Dress in Marching Uniforms
7:45 AM water distribution volunteers please arrival, if not before.
8:00 AM Water Distribution Volunteers load water and wagons onto buses.
8:15 AM All Load Buses (including volunteers)
8:30 AM Depart for NNHS/Staging Area
Arrive at the Staging Area / Warm-up – 9AM
RED STAGING:      Numbers 1-40 will Line-up along Mill Street – Arrival Time 9:00am
10:00 AM Parade Begins
Parade ends at NCHS (W Porter Ave and Webster St.area). The parade is scheduled to conclude by 11:30am. Marching Redhawks will be dismissed up on return of equipment, uniforms and cleanup. Parents, please do allow enough time for students to cleanup before departure.
NCHS is Unit # 13 in the parade
http://www.lastfling.org/parade